You're a responsible woman always striving to do the right thing.
But life threw you some curve balls, challenging your security and confidence.
At My Guaranteed Income, we know you need more than just investment advice. We'll build your confidence in your ability, while we build a secure future.
It doesn't matter if these women are referred to me after losing a spouse, losing a job, inheriting money, or simply retiring. They all come to me with the same 3 concerns:
Can I maintain my lifestyle?
Will I run out of money?
How can I feel confident and secure about my future?
To address your concerns, we created the ultimate financial security package.
Lifestyle Wealth Plan
Together, we create your Lifestyle Wealth Plan to provide you with more confidence, security, and direction for your future.
Clarity Money Strategy
I'll develop your Clarity Money Strategy to strategically balance your desire for income, safety, and tax effeciency with your need for growth.
Empowered Women's Club
A warm, inviting community that provides inspiration and education, while enhancing your ability to make wise financial decisions.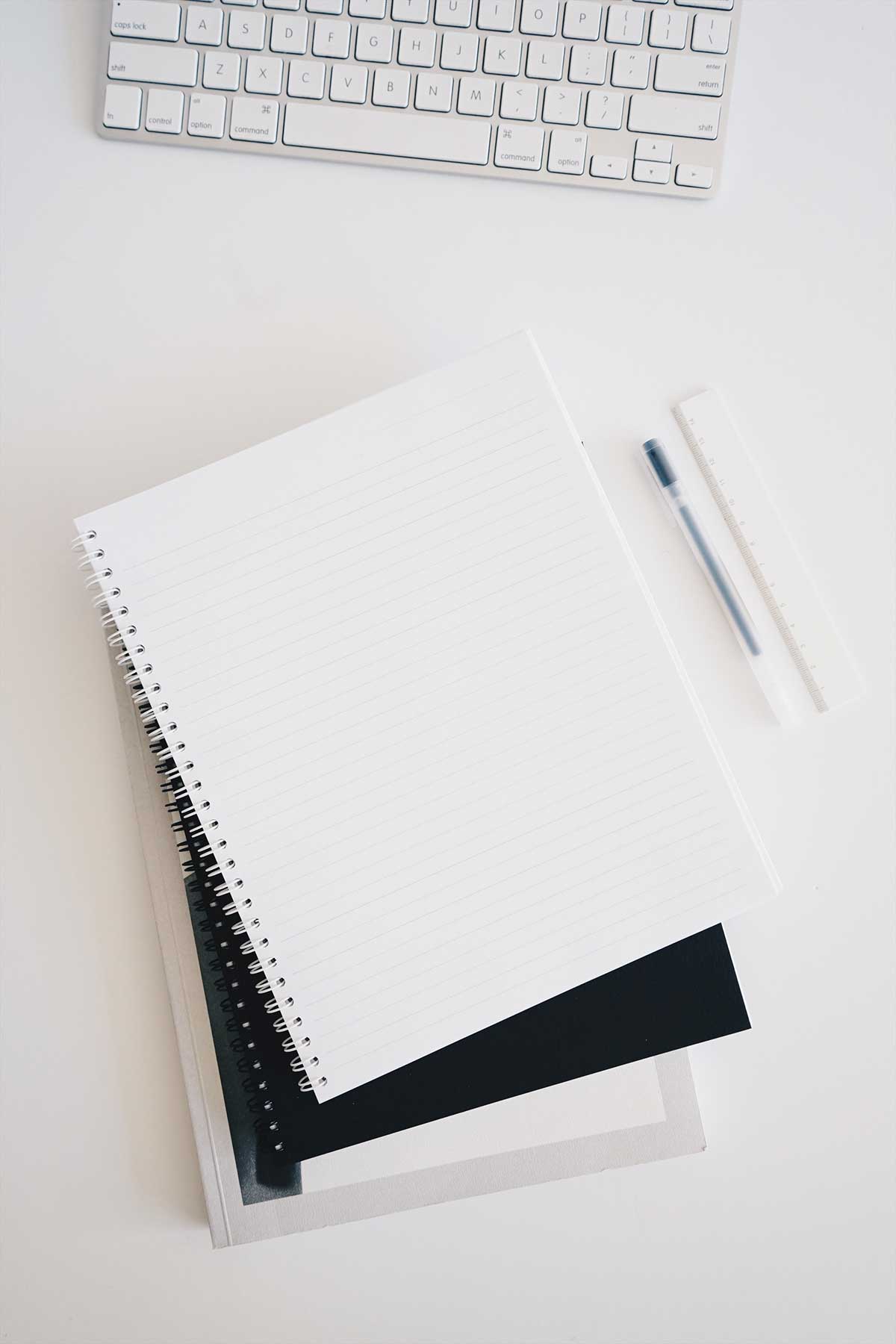 Take control
Be an active participant in planning your future.
---
Let's talk.
Women realize it's hard to find an advisor who gets to the heart of the matter beyond just the numbers. Let's talk and find out what's truly important to you.
Discover your life by design.
We'll incorporate your purpose and priorities as a foundation.
Make wise financial decisions that instill confidence.
Be equipped, be assured, be empowered.
See what other women are saying
Our customers have a lot to say about us!
You answered my questions, and you listened. I realized I could retire as planned. Your knowledge about the subject made me feel good about my decision. Your professionalism was outstanding.
Wanda Valakos
Owner
Jen did a great job in reading my needs. She's extremely knowledgeable and willing to help and answer questions. Jen did her research and presented me with several plans to review.
Sandy Koenig
CEO
One of Jen's many qualities is her approachability. She put me at ease with her ability to communicate my financial options in an easy-to-understand manner. I highly recommend Jen!
Susan Smith
Executive
Let's connect
Hi, my name's Jen. My true purpose is to create an atmosphere where women feel confident and empowered. This will give them the clarity they want in their financial affairs to make informed decisions with their money and create the life they deserve.
The average U.S. household carries over $150,000 in debt. Poor financial planning and overspending are often to blame. Financial planning is a long-term process. Some debts like your home, automobile, or student loan may be necessary. Overspending and debt that creeps up over time can get you into major financial trouble. Before you know it,…
Continue reading 7 Common Income Planning Mistakes and How to Avoid Them
Financial experts say that, in order to comfortably retire, your retirement income should be about 80% of your working income. Accruing that amount of wealth can be challenging, and you may find that you want to enjoy a lifestyle that requires even more than that 80 percent mark. Wealth management can help you meet these…
Continue reading 6 Common Wealth Management Mistakes and How to Avoid Them
Are you one of the 2 out of 3 people who don't use a monthly budget in your household? Only 25% of Americans actually have some sort of personal financial plan. Even if you recognize the importance of budgeting and long-term financial planning, many people don't actually do it. Are you wondering how to get started…
Continue reading 5 Tips for Coming Up With a Personal Financial Plan
Ready to start?
We implement a simple 3-step process to create a Lifestyle Wealth Plan that will provide you with comfort, confidence, and clarity in retirement.