Growing your money is the easy part...
How you distribute it is where the real strategy comes in.
At My Guaranteed Income, we show you growth in your money isn't the most important thing in retirement. Instead, we focus on showing you the proper way to distribute your hard-earned money so it lasts you the rest of your life. We do this by addressing not only your growth but how taxes and sequence of returns impact your retirement income.
Federal Employee Retirement System (FERS)
FERS is a three-tiered retirement plan that requires federal employees to contribute a percentage of their salary to get future benefits. Learn more about FERS
Federal Employee Life Insurance Group (FEGLI)
The largest group life insurance program in the world, FEGLI covers federal employees, retirees, and their family members. Learn more about FEGLI
Thift Savings Plan (TSP) for federal employees
Similar to 401(k) plans, TSP contributions are pre-tax and may receive matching contributions from the government. Learn more about TSP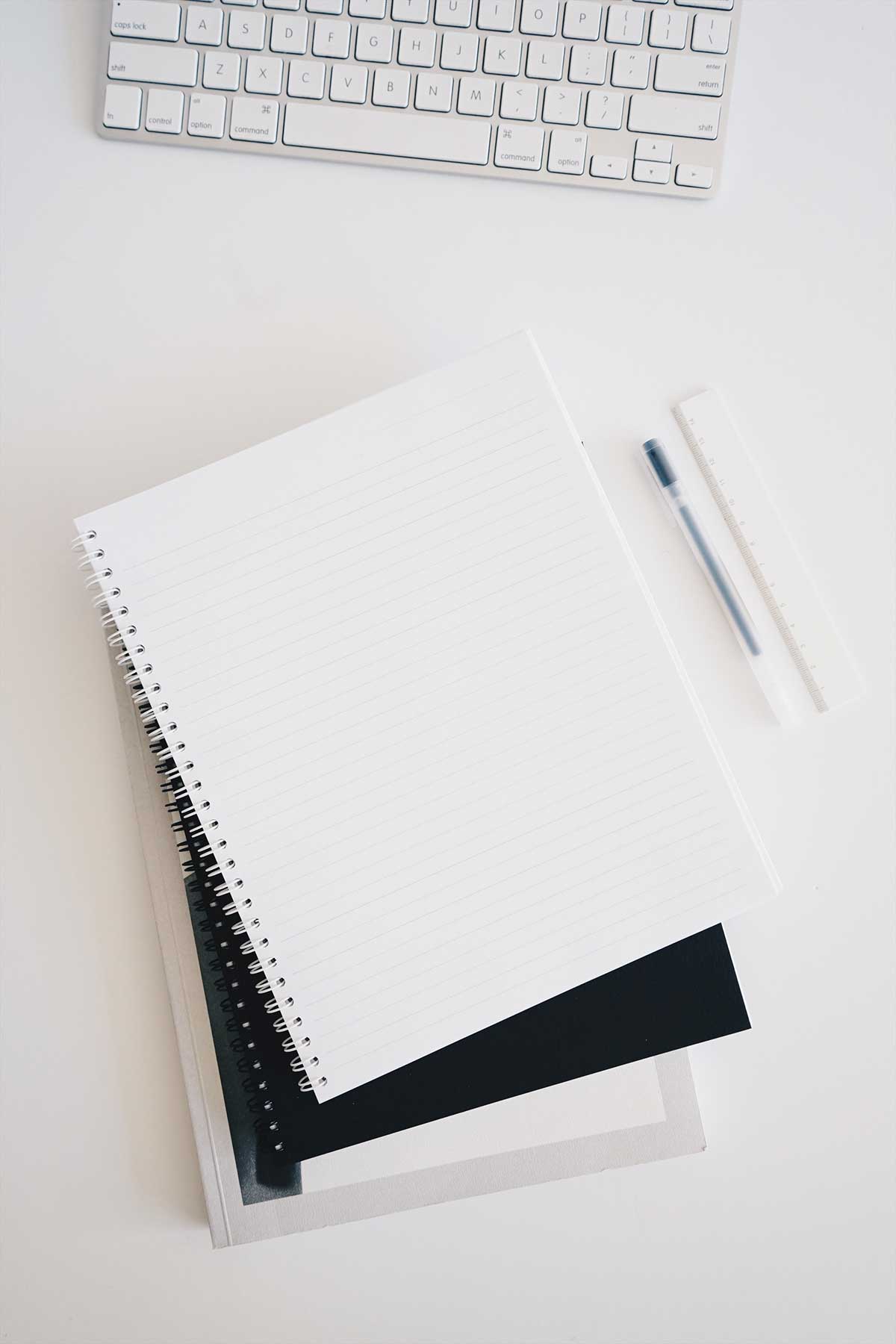 How it works
We take your various federal benefits and outside accounts and simplify them into a plan that makes sense to you.
---
Schedule a call.
Let's chat about your unique needs and goals you want to accomplish for retirement. Schedule now
Review your custom plan.
We'll go over the plan, which has been strategically designed according to your goals that we went over.
Refine your plan.
We'll work together to update your plan to make the most of your federal benefits.
Enjoy your retirement.
We're excited to put your plan into action so you can focus on other aspects of your retirement planning.
Let's connect
Hi, my name's Jen and I've been in the financial industry for 25 years.
As a Chartered Federal Employee Benefits ConsultantSM, I understand your benefits inside and out. I stay on top of the federal benefit plan changes and understand how they impact you.
Plus, I leverage my expertise as an annuity specialist, insurance advisor, and financial consultant to make sure your custom retirement plan addresses any tax implications and sequence of returns risk.
At My Guaranteed Income, we help federal employees choose the right plan to address their retirement goals.
If you want to get the most out of your retirement, a Roth IRA can be one of the best financial tools to consider. With tax-free withdrawal benefits, you can set yourself and your family up for greater freedom and peace of mind in your later years. Even when you already have traditional retirement accounts, you…
Continue reading Everything You Should Know About Roth IRA Conversion
Around 28.6 million Americans are currently in the retirement phase of life. It's an exciting time full of a lot of possibilities and room to explore new hobbies and spend more time with loved ones. But it also comes with some worry and stress about being able to make ends meet. There's no set plan…
Continue reading Payoff: The Most Common Types of Retirement Plans
Are you beginning to think about your retirement? Are you wondering how to save money so you're ready to enjoy your golden years with a smile? Whether you're starting to wonder about setting retirement goals or planning an early retirement, you'll want to make sure you've got your bases covered. There's nothing worse than getting…
Continue reading 7 Common Retirement Planning Mistakes and How to Avoid Them
Ready to start?
We take your various federal benefits and outside accounts and simplify them into a retirement plan that makes sense to you. Let us help make your retirement simple.